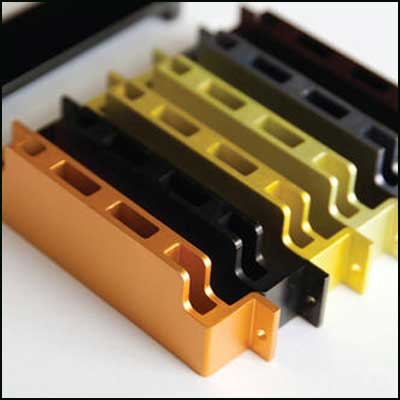 If you are looking for manufacturers to provide high-quality CNC copper milling services, PINTEJIN is one of the most capable and economical companies for 3-axis and 5-axis precision custom CNC milling parts.
PINTEJIN's CNC copper milling service is committed to providing you with skilled methods and high-quality products. Our professional team will carefully analyze your project, find the best solution for you, and process your customized CNC parts in the most efficient way. To save your time and costs.Our CNC metal milling services, especially copper prototype milling, custom copper milling, copper milling, CNC copper parts, we also have other CNC soft metals, such as magnesium, zinc, titanium and CNC hard metals, such as steel, stainless steel are all Our services.
Our CNC milling services complement our many other manufacturing and finishing capabilities, providing you with an all-encompassing and satisfactory solution for your product development project..
If you are having any problem to get your CNC milling parts done, contact us and try to get a solution from Pintejin milling machining shop.
Professional Copper Cnc Milling And Experienced Team
High-precision copper milling will recommend CNC milling to minimize tolerance values. The 3-axis and 5-axis vertical CNC milling centers imported from Japan and the United States and our extensive experience and extensive knowledge have helped us achieve extremely tight tolerances and get your copper parts finished as planned. For CNC copper, our typical tolerance accuracy ranges from +/- 0.0005 " to +/- 0.0001″ . Our project managers will negotiate with you on every part of your project and seek to provide the highest precision for efficient precision milling
Copper Milling Capability
We have developed an efficient and economical process that provides excellent product results. Our design and engine team not only evaluates each project quickly and accurately, assessing costs, manufacturability, and complexity to ensure that we meet all the specifications of your plan. We analyze your design and meet any special needs, such as 5 axis CNC milling services, welding, EDM or wire-cut EDM processes. This in-depth verification ensures you get the best prototype parts to meet your budget, time and materials.
Finishing Service For Copper Parts
After developing CNC copper milling as required, we can also provide secondary milling and typical copper surface finishing operations such as sand blasting, shot peening, polishing, anodizing, oxidation, electrophoresis, chromate, powder coating and painting.
Like other materials, the finishing service of copper is designed to protect existing surfaces or promote new surfaces that are visually or functionally more desirable. During the process, we always contact the customer and answer all questions to ensure that we can provide you with the required surface design. Anodizing is one of the methods applied to the surface treatment of CNC copper milling parts.
5-axis CNC Copper Milling
PINTEJIN provides advanced 5-axis CNC copper milling services, greatly increasing the possibility of creating parts of various shapes and sizes. 5-axis CNC milling machines can perform high-precision milling and milling of more complex parts to help you meet the most difficult manufacturing challenges.
We have a team of experienced engineers and machinists who can use a variety of the latest technology software to perform precision CNC copper milling operations to write the most efficient tool paths. We have developed an efficient, accurate, and cost-effective process that brings our machines to their full capabilities to provide superior results.